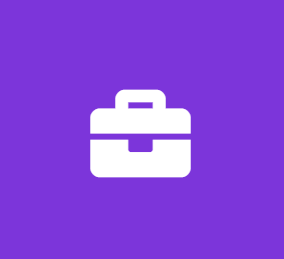 Junior Java Developer
Vedainfo
Software Engineer Full Time
Hi,
My name is Victor Harris and I am a Staffing Specialist at Vedainfo Inc. I am reaching out to you on an exciting job opportunity with one of our clients.
My client "TCS" is looking for a seasoned and results-oriented "Junior Java Developer". If interested, please reply back with your most updated resume.
**
Client: TCS
End Client: Amex
**
Job Description:
Title: Junior Java Developer
Location: Phoenix,AZ
Duration: C2H(Contract-to-Hire)
Pay Rate:
C2C-$35-$38/hr
W2-*$35-$40/hr*
Full Time: $65K-$70K/Annum + Benefits
**
Visa eligibility: USC,GC,OPT
No Stem OPT'S Please
**
Attributes:
Motivated self-starter and quick learner.
Able to work independently with little supervision
Excellent communications and interpersonal skills
**
Required Skills:
1. 3-5 years' experience in Application development in Core Java, SQL & HTML is must.
2. Experience with JavaScript.
**
Benefits: Relocation allowances,Signing Bonus,401,Dental & Vision Insurance.
Due to On-going epidemic Client offers you remote option during the time of interview you can discuss.
Thanks & Regards
Victor Harris
Recruiter, Vedainfo Inc
+1 310-933-4756
Victor at us.vedainfo.com
Job Type: Contract
Salary: $35.00 to $38.00 /hour
Experience:
java: 4 years (Required)
sql: 3 years (Required)
core java: 4 years (Required)
Work Location:
Work Remotely:
Temporarily due to COVID-19