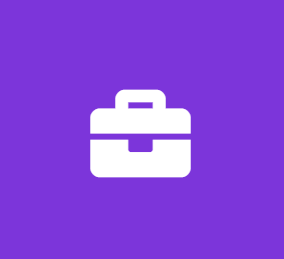 Marketing Internship
82 John Street Westminster, MD
Marketing Internship
Energy Industry Paid
Marketing Internship
If you're looking for a paid internship experience in Marketing, please consider
joining the Tevis Energy team this summer. Ideal internship candidates will
have a minimum 3.0 GPA at least two years of undergraduate education in the
following business-related fields of study:
Marketing, Digital Marketing,
Social Media Marketing, Graphic Design, or Business.
Must have:
Excellent verbal and written communication skills; willingness to learn
and share new ideas; drive to take on independent projects; comfortable on camera
for social media; and enthusiasm to learn and grow professionally.
Excel, PowerPoint, video or digital imagery creation experience is a plus (not
required).
We have opportunities in our Operations and Marketing groups for the summer of 2020.
Development opportunities in:
Social Media for Business
Online Marketing
Search Engine Optimization
Project Management
Data Harvesting
Human Resources
Database Maintenance
Company Branding
Marketing Projects
Resume & cover letter required.
Selected candidates will be interviewed via video chat online.
Deadline to apply:
midnight, March 15th
Co-ed Temporary Housing Available for candidates out of
reasonable commute area.