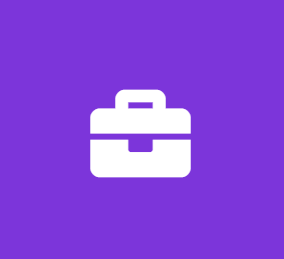 SEO INTERNSHIP
Alzerina Jewelry
Marketing Internship
Looking for highly motivated individuals to join our small Jewelry company team beginning asap. This a remote internship for a minimum of 3 months. So we need someone that can work from home ASAP.
(School credit available or Recommendation letters available)
We are seeking for an experienced, dynamic, self-motivated individual with skills in SEO content to help grow our presence on Google, Yahoo, Bing, Yelp search.
The SEO Content Coordinator will be responsible for updating the alzerina.com, Amazon.com/Alzerina Jewelry, Etsy.com/AlzerinaJewelry with new KEYWORDS and text.
Internship responsibilities include but are not limited to:
Update and maintain sites and correct errors of keywords
Search for Marketing SEO publishing
Assure web-based information is archived for future needs and reference
Work with Social Media Marketing team for the content, images, texts, etc
Generate ideas for marketing the site and expand its reach to as wide an audience as possible
Expand company outreach and promote the website via mobile marketing, social media, and regular distribution of e-mail alerts
Crafting site promotions, email newsletters, and online outreach campaigns.
Increase traffic to the site and gain a higher profile
Track and report on all site metrics
Required skills:
- Experience with web development technologies like HTML, CSS. Javascript (JQuery) required
*This will be an unpaid internship. Lunch will be provided at work. School credit is available and portfolio development as well.
Best Regards,
Alzerina and Team
Alzerina Jewelry
www.alzerina.com
Off: +1347 644 7212
Follow us at:
facebook.com/AlzerinaJewelry
facebook.com/alzibyalzerina
twitter.com/alzerinajewelry
Instagram,com/alzerinajewelry
Job Type: Internship
Salary: $1.00 to $2.00 /hour
Experience:
communications: 1 year (Preferred)
cellar/winery: 1 year (Preferred)
python: 1 year (Preferred)
journalism: 1 year (Preferred)
marketing: 1 year (Preferred)
Benefits:
Internship Compensation:
Schedule:
Company's Facebook page:
https://www.facebook.com/AlzerinaJewelry