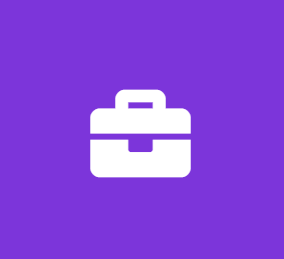 CORD Marketing Intern
Fikes
Marketing Internship
At The Fikes Companies, our Mission is to build a highly successful company which our employees are proud of, our customer value, and the communities we serve can count on.
CORD Financial Services, LLC Marketing Intern
The CORD Financial Services, LLC Marketing internship is part of The Fikes Companies 10-week summer Internship program. This Internship program consists of an assigned project, both a manager and mentor that will provide daily support, and training sessions. For this internship, the student update/develop the brand messaging of CORD's marketing strategy with a professional, dynamic, and unique tone of voice. The main project will involve re-writing the brand message on all company websites, creating valuable, industry-related content for marketing distribution, updating lead-gen collateral, writing blogs, and assisting in overall graphic/web tasks. At the end of the Internship, the student will present a synopis of their project to The Fikes Companies Senior Leadership team.
What the Intern will gain:
The student will gain experience in creating a brand message from a story-telling approach, gain exposure of literature work in the industry, and learn how to use B2B to market a brand. In addition, the student will also learn how to develop digital content for the masses, and how to adapt to different types of audiences through professional marketing communications.
What we are looking for:
College Junior or Senior with an expected graduation of December 2020 or anytime in 2021.
Pursuring a degree in Marketing or Communications.
All Internships are paid, and are located at The Fikes Companies HQ in Temple, TX.
Sponsorship and relocation assistance are not available for Internships.
The Fikes Companies is an Equal Opportunity Employer.