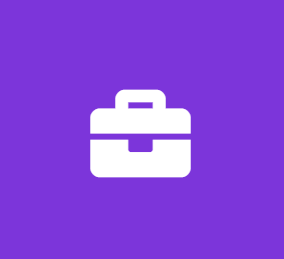 Social Media Internship
STYLECHEST
Marketing Internship
STYLECHEST is the ultimate style experience were expert style happens conveniently in one place.We solve the frustration of putting an entire look together by delivering the most sought-after fashion inspirations from an edited selection of coveted global designers, expert hair stylists, professional make up artists and your very own personal shopper in our beautiful store or in the comfort of your own home…say Hello to the OGO Experience.
To prepare for the holiday season we are looking for an enthusiastic intern to join our team. The ideal candidate should have an interest in fashion and most importantly social media.
We are a small team and our interns become an integral part of our company.
Internship is unpaid but there is also opportunity for the position to become paid full time. Applicants must be a team player and have great communication and organizational skills.
Responsibilities:
Assisting PR and Marketing Team
Assistance with Social Media
Sample Management
Inventory Management
Event coordination assistance
Job Type: Internship
Job Type: Part-time
Salary: $26.00 to $31.00 /hour
Experience:
Social Media: 2 years (Required)
Marketing: 2 years (Preferred)