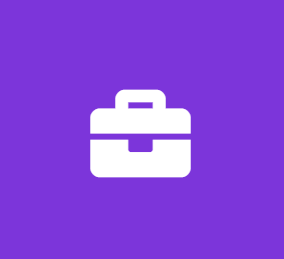 Intern - Web Developer
Beckman Coulter Diagnostics
Software Engineer Internship
Job Description
I n this role, you will be joining Beckman Coulter Inc. IT Enterprise and Custom Software department to develop software for the Phoenix NexGen project. This project is a rewrite of the user interface for an internal custom hazard classification and document authoring application . There are opportunities for full stack web development using React and Node.js and creating automated testing scripts .
Project Overview & Objectives
Working o n an Agile team, perform development tasks that you commit to during each sprint. Development tasks include coding front end components, web services, and automated test scripts.
By assisting in the development effort for the Phoenix NexGen project, you will accelerate the delivery of a quality application to our business users. This will enable them to perform their functions more efficiently and with fewer errors.
Deliverables
Web application code
Automated test scripts
Skill Requirements/ P references
Major/Degree:
Computer Science, Software Engineering or related field
Looking for applicant who will still be enrolled in school after the summer internship.
Qualifications:
Familiarity with Software Object Oriented design and implementation
Excellent communication skills
Good documentation skills
Team player, ability to work effectively in a matrix organization, with geographically dispersed team members (includ ing the offshore teams)
Self-s tarter, ability to envision solutions and take initiative to see the solution to the end despite challenges
Skills:Must have experience in the following:
Node.js
HTML/CSS/ javascript /jQuery/AJA X
Preferred experience in the following :
React
Java / J2EE /JEE5
Performance testing and tuning
DevOps, CI/CD experience
Oracle PL/SQL
REST and Microservice Architecture