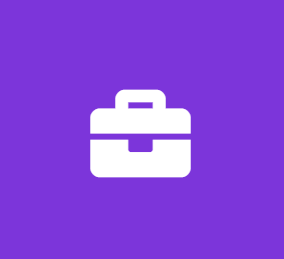 Pre-sales Intern
Denali System Co., Ltd
Marketing Internship
Denali System is one of the top global providers of business analytics. Based on our "Full-stack enterprise advanced analytics platform", we provide solutions to insurance and banking industries. Our current customers include the No.3 insurance company in China, number 199 in Fortune-500.
Denali Pre-Sales Engineers drive the technical evaluation stage of the overall sales process, making them critical drivers of customer success. In this role you will be a technical advisor to the sales team, work very closely with the product management and engineering teams.
What We're Looking For
· Experience with technical sales or willing to learn.
· Exceptional presentation and communications capabilities.
· Bachelor's level degree in Computer Science or relevant experience
· Proficiency in Java or Python
What Gives You An Edge
· Previous experience building solutions with Kafka, Spark, Hadoop ecosystem, etc
· Understanding of systems operations concepts (disk, network, operating systems, etc)
· Experience with large-scale systems
· Seniority level: Entry level
· Employment type: Full-time Intern or Part-time Intern
· Job function Business Development
Job Type: Internship
Salary: $0.00 /hour
Experience:
pre-sales: 1 year (Preferred)
Work Location:
Benefits:
Schedule:
Company's website:
Benefit Conditions:
Only full-time employees eligible