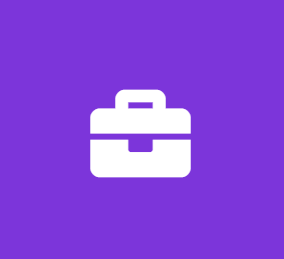 Jr. SharePoint Developer
JLG
Software Engineer Full Time
We are seeking a Jr. SharePoint Developer to support one of our premier military client in the Maryland/DC area.
Requirements
DoD 8570.1-M IAT Level II certification
Four years of experience in SharePoint Development (including customized code, creating/modifying web parts, creating/modifying SharePoint workflows)
Two years of experience with Software Development Life Cycle Process (May include SDLC, Agile, SCRUM, Lean, etc.)
One year of experience with software development Unit Testing, System Testing, Functional Testing, User Acceptance Testing, or other development testing experience.
Security Clearance Required
Top Secret
Great Pay!
Great Benefits!
Great Opportunity!
Job Type: Full-time
License:
IAT Level II or III (Required)
Security Clearance Required:
Benefits:
Health insurance
Dental insurance
Vision insurance
Paid time off