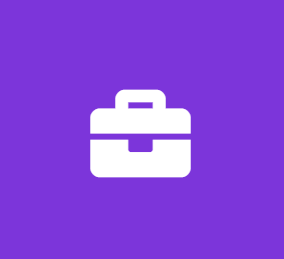 Social and Content Marketing Intern for New 'Woke' Content Platform
Untold.Live
Marketing Internship
Job Summary
We are looking for a talented and creative social media & content marketing student to help manage and grow the online content of a new content platform.
You'll manage and grow a new community across Facebook & Instagram. Creating, editing and posting social content around the greatest minds on the planet.
Creative content and social media skills are essential. As is a go-getting, ambitious attitude and a desire to learn and grow, while helping other people.
At the outset this would be an internship which we anticipate, should you prove yourself, becoming fully paid members of our team as we grow.
We'd love you to put your style and creativity into capturing and editing great content for social media clips as you join us on this exciting journey.
To apply: - Share your best work or your links to social media accounts you own or have worked on. Applications with no links to previous work will be rejected.
Job Type: Internship
Salary: $0.00 to $10.00 /hour
Experience:
social media: 1 year (Preferred)
Content Creation: 1 year (Preferred)
Work Location:
Benefits:
Work from home
Flexible schedule
This Company Describes Its Culture as:
Innovative -- innovative and risk-taking
Aggressive -- competitive and growth-oriented
Company's website: