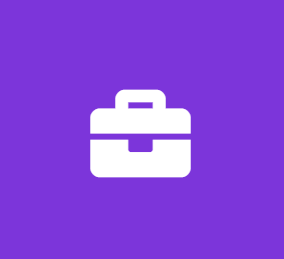 Junior Software Developer
Integration Innovation, Inc.
Software Engineer Full Time
Overview:
i3 is seeking a junior level Software Developer with 0 - 3 years of relevant experience to be located in Huntsville, AL. The selected candidate will support the Unmanned Aircraft System (UAS) trainers and the Multiple Unified Simulation Environment (MUSE) projects within the Joint Technology Center/Systems Integration Laboratory (JSIL) in Huntsville, Alabama. The candidate will develop, deliver, and integrate products supporting current and future combat scenarios into training environments at Department of Defense locations worldwide. He/she will provide in-depth software development on the Vignette Planning and Rehearsal Software (ViPRS) suite of software as well as other JSIL software products.
Qualifications:
Requirements Include:
Bachelor's degree in Computer Science or related field required.
Minimum 0-3 years of software engineering experience.
Thorough knowledge of the below:


ASP.NET
C#
TCP/IP Networking Protocols
WinForms and WPF desktop development
MVVM and MVC design patterns
SQL
Database and Object Oriented design principals
Agile/Scrum development methodologies

Must demoonstrate the ability to work effectively in a team environment.
Must have good communication skills.
U.S. Citizenship is required.
Desired qualifications include:
DirectX and/or OpenGL
C++
.NET Core
DIS
NoSQL databases (MonoDB or similar)
SISO
Active DoD Secret security clearance.