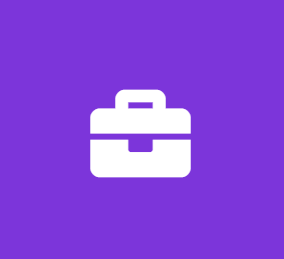 Biostatistical Programming Paid Internship
Biopier
Software Engineer Internship
Please submit your resume with cover letter to the email:
[email protected]
(include the position title and job code, direct applicants only)
BioPier is looking for Biostatistical Programming Interns. The internship program provides training for vital SAS programming skills required for the analysis and reporting of Phase I-IV clinical trial studies.
Responsibilities:
You will be working with experience biostatistical consultants on the following tasks:
Independently program in SAS to perform data analysis and reporting of clinical trial data in a timely manner to implement statistical analysis plan;
Daily tasks include data preparation, data manipulation into SAS programs and macros, creating statistical listings, tables, figures for clinical trial data;
Double program to validate the accuracy of study programs and analysis datasets;
Work with clients and team on the deliveries include generating complex ad-hoc reports utilizing raw or analysis data;
Document according to the standard of procedures and communicate with team and clients on milestones.
Qualifications:
Minimum Bachelor's degree in (bio)statistics, computer science, or related field
High GPA, hardworking, pay attention to details, motivated to pursue a career in biostatistical programming
Strong SQL and data analysis experience
SAS Advanced Programming Certification preferred
Compensations
We offer competitive compensations based on your experiences. After the internship, you may be offered a full-time job as Biostatistical Analyst or Biostatistician. We sponsor H1B visa and Green card.