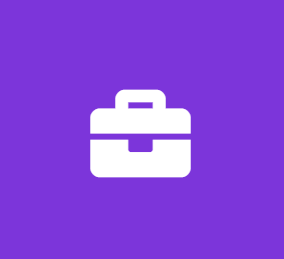 Entry Level Software Developer
ProdAnalytics
Software Engineer Full Time
ProdAnalytics seeking a Software Engineer to become an integral part of our team.
Responsibilities
Design and develop software Applications, components and web user interfaces
Deliver error-free structured, documented and tested code
Create documentation for processes and implementations
Provide test plans and test suites for applications
Work with clients and Business Analysts to build and refine user experience and application usability
Participate in all stages of software development, including requirements analysis, design, implementation, testing, and maintenance
Bug fixing, troubleshooting and application support
Qualifications
Bachelor's Degree in Computer Science, Computer/Software Engineering or equivalent required
Strong Object-Oriented programming experience required
Prior exposure to SQL (SQL Server preferred)
Knowledge on HTML, CSS, JavaScript, Bootstrap and jQuery.
About Us:
ProdAnalytics is an online Software development firm set up to help business professionals. The organization applies distinctive and innovative web-based products to provide development and consulting services to businesses around the globe. ProdAnalytics Software operates with a mission of promoting industries like web design, e-commerce, and integrated web platforms.
Job Type: Full-time
Salary: $35.00 to $37.00 /hour
Education: