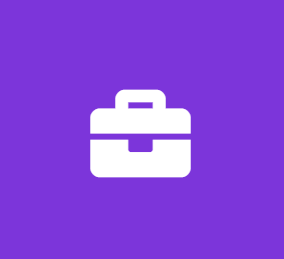 Jr. Application Developer
Defense In Depth Solutions Inc
Software Engineer Full Time
Responsibilities:
Configure software systems to meet requirements
End-to-end from analysis, code development, implementation and testing
Maintenance of the software product or system or for a specific phase of the lifecycle.
Apply knowledge of technologies, applications, methodologies, processes and tools to support the project
Required Skills:
Application Design
Web Application Development
Recruiter Name: Sravan
Phone Number: 281-968-2012
For more open requirements, please visit http://www.compqsoft.com/current-openings.html
About Us:
CompQsoft Inc. Established in 1997, headquarters in Houston, TX and office in Leesburg, VA. CompQsoft offers a range of comprehensive Cyber Security, Infrastructure, Cloud solutions, ERP implementation, Business Intelligence, Application development, Ecommerce applications and Management consulting services. CompQsoft is Certified CMMI Level 3 practitioner for Development and Services, ISO 9001:2015, ISO 27001:2013 & ISO 20000-1:2011 Certified. CompQsoft is a fast growing company with a strategy and methodology that is strongly focused on the success of our clients, predominantly the Federal government.
CompQsoft is an Equal Opportunity / Affirmative Action Employer. M/F/D/V
Visit www.compqsoft.com to learn more about our culture, benefits.