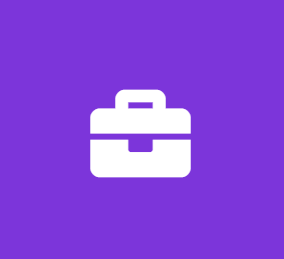 Entry Level Software DeveloperWith VISA Support
KGS Technology Group Inc.
Software Engineer Full Time
MINIMUM REQUIRED SKILLS
For Junior Java Developer:
Core Java knowledge
Frameworks
DBMS
Database PL/SQL
· Designing and implementing Java-based applications.
For Full Stack Web Developer:
HTML
CSS
Node Js, Angular Js, React js
Java Script
Frameworks
Qualifications & Responsibilities Includes:
Bachelor's Or Master's degree
Knowledge of current technologies, application software development, Agile and iterative development methodologies
Excellent listening, oral, and written communication skills
Strong interpersonal and teamwork skills
Flexible to new situations and challenges
Designing and developing high-volume
Recommending changes to existing Java infrastructure
Aligning application design with business goals
Maintain and help optimize existing systems
Worked with minimal supervision and general guidelines
Worked collaboratively in small teams, and mentor junior team members
Strong communication skills, written and verbal
Benefits:
Competitive compensation.
Excellent health, vision, and dental plans.
Education reimbursement programs available
Extensive product training and professional career development
Two Weeks Paid vacation in a year
Immigration Support for the Eligible Candidate
Job Types: Full-time, Temporary, Internship
Salary: $60,000.00 to $65,000.00 /year
Education: