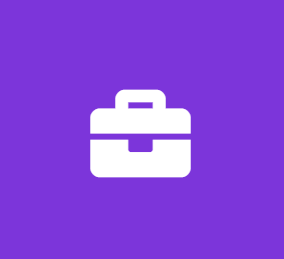 E-Commerce Junior Developer/System Administrator (Local Candidates Only)
WaterFront Commerce
Software Engineer Full Time
We are looking for a full-time employee to join our market leading water filtration and wellworks company. Join our family to help build the next generation e-commerce and service digital marketing system. This is an incredible opportunity for the right person to become a key member of the team helping with design, development and daily operations. You'll learn new technologies and accumulate digital skills that will benefit us all.
Work Ahead
Currently, we are in the process of upgrading our E-commerce system to Magento 2.x and have some fun and interesting work ahead of us. Tasks include migrating PHP code, working with graphic designers to customize web pages, developing interfaces using REST to integrate accounting & inventory systems with Magento. Work with teammates to help design support software and write MySQL queries for office reporting.
Qualifications:
Firm understanding of office software, web applications, and office equipment with the experience to provide basic troubleshooting.
Possess clear communication skills and a well-rounded personality in order to thrive in our collaborative environment
Competency in at least one programming and scripting language
Discipline to engage higher priority tasks as they arise.
Able to work independently on projects & tasks
Mechanical capacity to learn parts, products, and applications.
Professional electronic and voice communication aptitude.
Desired
Knowledge of Magento or similar E-commerce platform
Understanding of Linux and MySql.
Experience with REST API's
Administration of business applications.
· Aptitude to review software patches and evaluate their applicability.
Experience with full-service consumer and business applications
Expectations
Communicate with team any roadblocks to completing assignments.
Manage competing priorities
Demonstrate reliability in attendance and finishing assignments.
Clear focus and attention to detail
Job Type: Full-time
Salary: $16.00 to $26.00 /hour
Work Location:
Schedule: