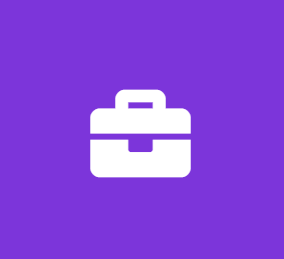 Software Development Intern (Summer 2020)
General Dynamics Ordnance & Tactical Systems
Software Engineer Internship
Overview:
As an intern with General Dynamics OTS you will gain real-world experience from an enterprise that takes pride in Delivering the Best to the Best. You will have opportunities to gain new skills and elevate the ones you already have, all in a robust and forward-thinking business setting. You will have opportunities to connect with people who can give you a better understanding of the industry and help you accomplish real goals you can add to your résumé.
Major Position Responsibilities:
The OTS internship program will develop competencies in a variety of Applications Production Support and development functions that may include:
Implementation, test, and maintenance of new and existing data management products.
Ability to make detailed observations, analyze data and interpret results.
Strong problem solving and logical skills and with experience working in teams and willing to take direction.
The ideal candidate will possess a broad technical exposure with demonstrated flexibility in a schedule driven environment.
Basic Qualifications:
The ideal candidate is currently pursuing a degree in:
An educational background in application level software coding preferably experienced with .NET, Java/JavaScript or SQL environments.
Software Development, Coding, Programming
Computer Information Systems (CIS) or
Engineering – Computer Science
Information Technology
Management Information Systems (MIS)