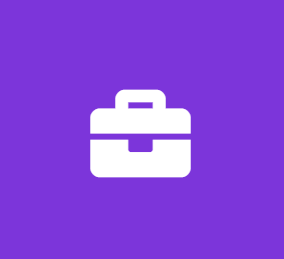 Entry Level iOS Developer
Lina Solutions, Inc
Software Engineer Full Time
Job Description: Title: Entry Level iOS/ or Android Developer
Requirement:
Bachelors / Master's Degree in Computer Science / Engineering/MIS is preferred.
Some programming experience in Java Script/ OOPS Concept / IOS / Core Java.
Great opportunity for fresh college graduates, Candidates having 0-6 months of experience are encouraged to apply.
OPT candidates are encouraged to apply as we offer H1B sponsorship,
Apolis will provide free classroom training of 7-8 weeks in Android/iOS/Java as per the candidate's preference.
Apolis will provide free accommodation and pay a monthly stipend of $1000 during the Workshop/Training and till the date, you are confirmed on a client project.
Apolis will put you on client projects and sponsor your Visa after the training on a commitment to work for Apolis for a minimum of one year.
Job Types: Full-time, Contract
Salary: $50,000.00 to $65,000.00 /year
Education:
Work authorization:
United States (Preferred)
Application Question:
Are you open to relocating anywhere across the country for one year?
Additional Compensation:
Benefits:
Health insurance
Dental insurance
Vision insurance
Retirement plan
Other
This Job Is Ideal for Someone Who Is:
Detail-oriented -- would rather focus on the details of work than the bigger picture
Innovative -- prefers working in unconventional ways or on tasks that require creativity
Schedule: