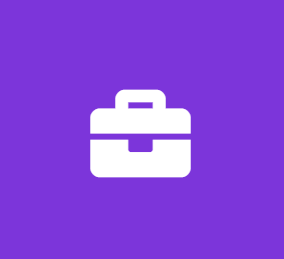 Software Engineering, Internship
Lockheed Martin Corporation
Software Engineer Internship
Lockheed Martin Rotary Mission Systems (RMS) is looking for an Energetic student with a passion for Advanced Mathematics and Signal Processing. Looking for a candidate who is pursuing a Mathematics, Electrical or Software related engineering degree, with an emphasis on complex mathematics. Lockheed is looking for a candidate who enjoys solving problem in a team environment. The selected candidate will be learning and working with seasoned Track Processing professional on the Command Control Battle Management and Communication (C2BMC) program. The primary customer for C2BMC is the Missile Defense Agency (MDA).
Some of the duties and responsibilities include but are not
limited to:
research
Analysis
Studies
Coding & Models and Simulations
Match Based Algorithm Development
Basic Qualifications:
Candidate must be pursuing degree in Mathematics or related engineering / computer fields and meet the following
Proven Math Skills
Linear Algebra, Calculus II/III
Physics
Signals Processing
Desired Skills:
Primarily:Higher level Mathematics
Familiar with Kalman Filtering
Target Tracking
BASIC QUALIFICATIONS:
job.Qualifications
Lockheed Martin is an Equal Opportunity/Affirmative Action Employer. All qualified applicants will receive consideration for employment without regard to race, color, religion, sex, pregnancy, sexual orientation, gender identity, national origin, age, protected veteran status, or disability status.
Join us at Lockheed Martin, where your mission is ours. Our customers tackle the hardest missions. Those that demand extraordinary amounts of courage, resilience and precision. They're dangerous. Critical. Sometimes they even provide an opportunity to change the world and save lives. Those are the missions we care about.
As a leading technology innovation company, Lockheed Martin's vast team works with partners around the world to bring proven performance to our customers' toughest challenges. Lockheed Martin has employees based in many states throughout the U.S., and Internationally, with business locations in many nations and territories.
EXPERIENCE LEVEL:
Co-op/Summer Intern