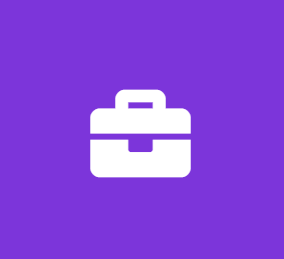 Software Developer Marketing Intern
Chicago Pneumatic
Software Engineer Internship
width: 100.0%;
height: auto;
}
The Role
Opportunity to work with Chicago Pneumatic Marketing Team for 10 weeks at 40 hrs. per week starting Monday, June 1, 2020 until Friday, August 7, 2020.
The student intern will support in the crticial development and profitable growth of both Industrial and Maintenance product lines.
The mssion will involve the development of software applications dedicated to the Industrial Sales Team to enhance sales enablement materials and reports.
Most importantly he/she will have an opportunity to contribute into the design, development and evolution of software compnents and applications.
At the end of the program the intern will gain skills in market and marketing knowledge, product marketing management, data mining and extraction.
What you can expect from us?
A friendly, family-like atmosphere
Paid Internship
Mentor for guidance
10 weeks of new challenges and opportunities to learn everyday
Exposure to Vendors, Salesforce, and Customers
What we expect of you?
Enrolled as an Undergraduate or Graduate student at an accredited college, university or technical/vocational institution
Obtaining degree in Computer Science or area of study related to position
Minimum GPA of 3.0 or above
Eligible to work in the United States without company assistance
Commitment to work 40hrs/week
Experience in programming and coding
Analytically inclined, exceptional organizational skills, with rigorous attention to detail
Demonstrate professional presentations
Over 110 years of experience
Since 1901 the Chicago Pneumatic (CP) name has represented reliability and attention to customer needs, with construction, maintenance and production tools and compressors designed for specific industrial applications.
Today, CP has a global reach, with local distributors around the world.
Our people start every single day with a passion to research, develop, manufacture and deliver new products that are meant to meet your needs not only today, but tomorrow as well.