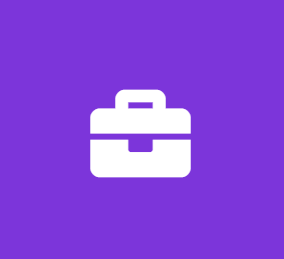 Software Engineer Intern
Medennium
Software Engineer Internship
Responsibility:
- Code, design, develop, implement, and test the software for metrology systems.
- Manage, debug and implement new features to existing code.
- Implement computational analysis and mathematical functions.
- Create advanced algorithm designs.
- Create and design user-friendly GUI.
- Debug and perform optimization.
- Document new software features.
Qualifications:
Experience with software design and implementation in Windows environment.
Proficient in MATLAB, C++, C#, .NET framework, multithreading, parallel programming, hardware integration, Windows Presentation Foundation, and XAML.
Experience in using Visual Studios to compile code into applications.
Strong knowledge of data structures and algorithm design.
Job Type: Internship
Salary: $0.00 /hour
Work Location:
Schedule:
Company's website: