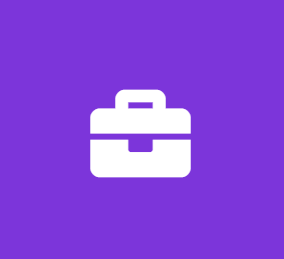 Intern - Miami/Ft. Lauderdale Private Business Services (PBS)
EisnerAmper LLP
Business Internship
Position:
Intern - Miami/Ft. Lauderdale Private Business Services (PBS)
Job Description:
As a Private Business Services Intern you will be working along with the Private Business Services team to learn the process of preparing financial statements and also how to perform compilations and reviews. You will also learn the preparation procedures of federal and state income tax returns.
Qualifications and Experience:
Current Junior or Senior applying for a 5 year Master's degree program, expected graduation of December 2020-September 2021
0-2 years recent public accounting experience
Strong MS Excel and MS Word are required
Strong time management and organizational skills
Great attitude and strong work ethic
Great communication and analytical skills
In addition to helping our clients thrive, we do the same for our professionals. Training, mentoring and company sponsored events are all part of the deal. We offer an attractive compensation and benefits package, a business-casual environment and a realistic work/life balance. Come join EisnerAmper LLP, a firm that celebrates individuality, responsibility and accomplishment!
Location:
Fort Lauderdale