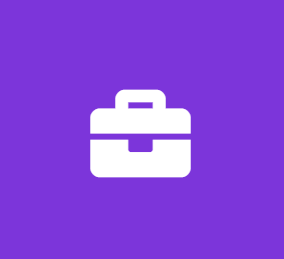 OSU Marketing Intern
Central Ohio Transit Authority
Marketing Internship
Performs supportive work under the direction of the Corporate Communications and Marketing teams. Responsible for advertising the benefits of COTA to Ohio State University students. Other responsibilities include designing, producing, and implementing a strategic marketing plan to maximize ridership and to increase the public value of COTA as a service and a brand. This unique position offers students the opportunity to operate their own advertising, marketing, and communications agency as well as manage their own budget.
Duties
Assist in the development of COTA's strategic external communications, activities, public relations initiatives and media strategies;
Write content and coordinate strategic marketing communications targeted toward current and incoming OSU students, including paid marketing campaigns, newsletters, electronic and internet/intranet communications, and other communications;
Assist in the development of appropriate, understandable and meaningful external messaging targeting OSU students;
Assist the Government Affairs, Marketing, and Communications teams with the planning and execution of special projects and events; and
Assist with the development of web and social media content
Skills
Knowledge of standard office practices and procedures;
Knowledge of the MS Office (or similar) package, including but not limited to Excel, Word, Outlook, and PowerPoint;
Skills in verbal and written communication;
Skills in human relations;
Ability to learn new computer programs (software and applications); and
Ability to present a positive image of COTA to the public over the telephone and is person.
Requirements
Must be enrolled in a degree-seeking program at Ohio State University
Prefer 3rd or 4th year Marketing or Communication undergraduate or graduate student with the ability to work 20-25 hours per week (full-time in the summer).