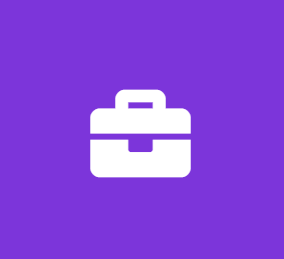 Entry Level Data Analyst and SQL Developer.
PCS Global Tech
Software Engineer Full Time
Looking for challenging work with the opportunity to grow and have fun? This is it. We're looking for people who are passionate about the tech industry, view customer service as a must-do, and embrace collaborative work environments. You'll join a team of seasoned, innovative industry experts who support growth, creativity, and ingenuity. With a company culture centered around inclusion, empowerment, and respect, you'll discover we're as passionate about helping improve our world as we are about our work.
Position: Entry Level Business Intelligence Analyst (STEM)
Location: San Diego, CA
Responsibilities
· Help write and optimize in-application SQL statements.
Handle common database procedures such as upgrade, backup, recovery, migration, etc.
· Write TSQL scripts and objects such as stored procedures, user-defined functions, views, indexes per business requirements.
· Collaborate with other team members and stakeholders.
· Ensure performance, security, and availability of databases.
· Prepare documentations and specifications.
Job Types: Full-time, Contract
Salary: $70,000.00 /year
Job Type: Full-time
Salary: $60,000.00 to $90,000.00 /year
Experience:
Data Analyst: 1 year (Preferred)
Education:
Work authorization: