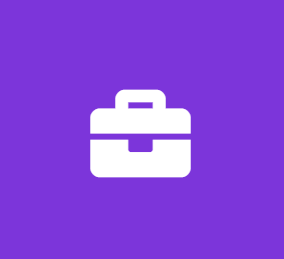 Marketing Intern
Connecticut Innovations
Marketing Internship
An internship with Connecticut Innovations, Inc. (CI) is an exciting opportunity for a potential intern (Intern) to gain valuable experience in a unique, innovative work environment. CI is a strategic venture capital firm and the leading source of financing and ongoing support to emerging technology companies.
We have an immediate opening for full-time support during the work week to assist with the following responsibilities:
Assisting with marketing for CI's programs and services
Supporting the execution of marketing and communications plans
Drafting internal staff updates, as well as email marketing communication
Crafting updates for internal and external display throughout the office
Drafting website updates
Website maintenance/updates uploading to WordPress CMS
Social media monitoring and execution
Performing various event management tasks
General administrative duties
Proofreading and editing
Assisting in various duties as needed
Marketing research and data analytics
Other marketing-related tasks as needed
Candidates should be currently matriculating in a bachelor's degree program that is determined to be appropriate preparation for employment in the marketing field and have demonstrated experience in marketing/communications through their coursework, prior internships, work experience and/or extracurricular activities.
We are offering a paid internship beginning May 1, 2020. The intern will be located at our New Haven office located at 470 James Street, although some travel throughout Connecticut may be necessary.

AA/EOE