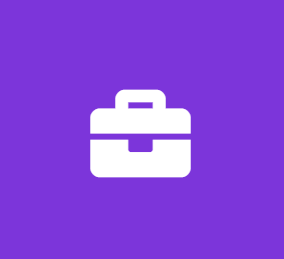 MARKETING INTERN SUMMER 2020
Peapack-Gladstone Bank.
Marketing Internship
The Brand and Marketing Division is an integral part of Peapack-Gladstone Bank, responsible for supporting all business lines and all brands the encompass the Peapack-Gladstone Bank family of brands through advertising, public relations, corporate communications, event marketing, corporate giving, employee volunteering activities and much more.
The Brand and Marketing Intern will have exposure into all areas within the Brand and Marketing Division including event planning and execution, volunteer activity planning and execution, advertising and messaging, as well as exposure into the creative process.