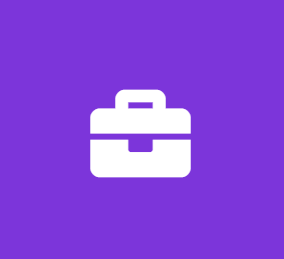 Sales & Management Intern- College Students!!!
Freedom Homes
Marketing Internship
Freedom Homes Sales and Management Internship - Tulsa, OK
Retail Sales & Management Internship Clayton Homes, a Berkshire Hathaway company and the nation's leading housing provider, is a vertically integrated housing company that builds, sells, and insures affordable housing. As the Retail Sales & Management Intern, you will have the opportunity to learn multiple roles at the Clayton Home Center. Our 11-week summer program provides valuable experience in sales and sales management, inventory management, and marketing coordination. You will be paired with an experienced, successful Home Center Manager and will be involved in daily business activities while learning about the culture and environment of the company. You will gain valuable experience in multiple facets of business, sales, and team work.
Benefits:
A Berkshire Hathaway Company - an integrity based organization offering unlimited career growth.
Paid Holidays - Memorial Day & Independence Day
Home Centers are closed on Sundays – we believe in offering a balanced working environment.
Requirements:
Junior or Senior standing with a cumulative GPA of 2.75 or higher.
Motivated, self-starter that thrives in a fast-paced environment.
Interested in pursuing a career in Business, Sales, or Marketing.
Ability to multitask and work in a team environment.
Professional experience in retail or customer service.
Applicants are subject to a criminal background check and must pass a pre-employment drug screen.
Ability to learn and comply with the legal requirements that apply to the sale of manufactured homes.
Job Type: Internship
Salary: $12.50 to $13.00 /hour
Education:
High school or equivalent (Required)
License:
Work Location:
Benefits:
Flexible schedule
Professional development assistance
Schedule:
Monday to Friday
8 hour shift
Company's website: