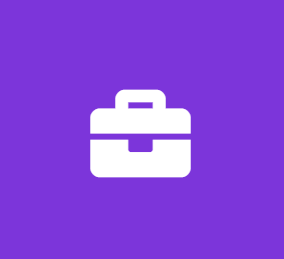 Marketing Intern
Borden Dairy Company
Marketing Internship
Position Summary:
Borden's Internship Program is designed to attract and build future leaders by assigning meaningful project-based work within their functional area. The Marketing Intern will work directly with the Senior Marketing Manager and Chief Marketing Officer on key initiatives and gain exposure to marketing fundamentals including Product Innovation, Social Media Strategy, Local Sponsorship, and Product Portfolio Optimization.
This year's Marketing Intern will work with internal and external partners to assist in the development and execution of comprehensive integrated marketing plans including the Dallas Mavericks sponsorship and State Fair Limited-Edition flavored milk.
This is a full-time, paid summer internship, ranging from 10-12 weeks. Throughout the internship, we will provide continuous training and performance feedback to ensure you build the necessary skills to succeed.
Role Responsibilities:
Product Innovation:

Help manage development and launch of new product innovation including State Fair inspired milk flavors and Club channel milk packaging.

Social Media Strategy:

Assess Borden's social media strategy and make recommendation to optimize based on competitive review, social content trends, and target consumers' online behavior.

Local Sponsorship:

Help plan and execute partnership with the Dallas Mavericks for the 2020 – 2021 season.

Product Portfolio Optimization (SKU Rationalization):

Use available data sources to conduct analysis of Borden's product portfolio and recommend product lineup optimization.
Qualifications and Experience:
College junior or senior at a four-year university with a major in Marketing or related field.
Previous internship experience preferred.
Proficiency with Microsoft Office products required.
Passion for communications, brand building and learning.
Excellent organization skills, reporting skills, attention to detail and ability to effectively collaborate, communicate and influence others.
Proactive, customer-centric mindset.
Team player – someone who is comfortable leading but speaks of "we" vs. "I".


Borden Dairy Company is an Equal Opportunity Employer