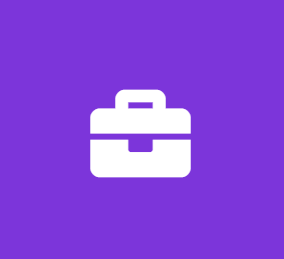 Digital Marketing Intern
NAEH Media Group
Marketing Internship
Indeed post : internship opportunity 3.17.20
Exciting Internship opportunity!
The marketing division of the NAEH media group is working with the non profit organization: the Greater Miami Asian Business Coalition, and we are looking for 3 special interns to be part of our marketing team! This non profit is helping the community combat the economic slowdowns from the Covid -19 virus. We are looking for goal oriented, creative business and marketing individuals who want to be part of an established media team! Help the business community in this time of need, and learn and create contemporary marketing skills in the process. This is an excellent internship for a university student or grad student majoring in social media marketing, digital advertising or news journalism.
Showcase your Social media marketing skills: facebook, Instagram, twitter, linkedin
Tiktok business integration, create fun and funny videos every day in our Tiktok studio!
Learn how the best chefs in the country make their gourmet dishes and meet them!
Assist in press outreach campaigns with all the big TV networks and magazines.
Work in a real photo / video studio, learn creative lighting and interview skills
Future paid career opportunities with our expanding media group!
This is a non profit organization internship, however performance based bonus and commissions are available up to $150+/day.
Interested? contact Kenny Tang, CEO at 954 540-5390
www.neahusa.com
Lauderhill, FL
Job Type: Internship
Salary: $150.00 /day
Education:
High school or equivalent (Preferred)
Application Question:
if you are presently attending a local university or college now? if so which one?