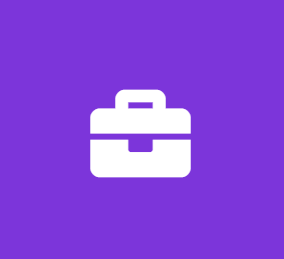 Entry Level Software Developer
Cash Express, LLC
Software Engineer Full Time
Perl Software Developer
Cash Express is hiring a full stack software developer to join a growing team developing and maintaining the internal point of sale and management software systems. On the job training opportunities are available.
Technical Skills Required:
Familiarity with at least one server-side programming language such as Perl, PHP, Python, etc.
HTML
CSS
JavaScript
SQL
Soft Skills Required:
Important personal skills necessary for success in this position include:
Self-Motivation
Team Player Attitude
Open to Constructive Criticism
Strong Problem-Solving Abilities
Application Process:
Applicants will be subject to a background check and drug test as part of the application process. Interested applicants should submit a resume and cover letter.
About Cash Express
Cash Express is a non-bank provider of check cashing services, prepaid debit cards, and short-term lending products including flexible line of credit, installment/signature, deferred presentment, title and pawn loans.
The business operates primarily in geographies and demographic segments that are under-served by traditional financial institutions, utilizing its own proprietary systems and underwriting methodologies to serve these markets. Cash Express business processes have been refined over the company's twenty-year existence to minimize operational and financial risk while meeting the needs of individuals and communities that may otherwise have limited access to traditional financial services.
Job Type: Full-time
Location:
Cookeville, TN 38501 (Required)
Work Location:
Benefits:
Health insurance
Dental insurance
Vision insurance
Paid time off
Schedule: