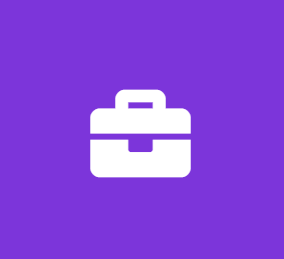 Jr. PL/SQL Developer
Kaav Inc
Software Engineer Full Time
Position : Jr. PL/SQL Developer.
Location : Alpharetta, GA
Duration : Long term
Details of Position
· Sr. Programmer Analyst is responsible for all phases of application development for components comprising Web Development and Database Technologies.
· Must have experience in design, development using SQL Server and integrating with Java and .Net platforms, Cloud environment (AZURE), unit/integration testing, support QA and production deployment activities.
· Hands on work Experience writing Stored Procedures, designing DB objects, SSIS objects to solve complex data loads, performance tuning is must.
· Experience developing data integrations in various formats (XML, Excel, API, etc).
· Candidate must be familiar with I.T. application technical standards and methodologies.
· Knowledge of multi-platform integrations and workflows is a strong plus.
· Knowledge of Mobile and Azure development.
Primary Skills
· SQL Server, SSIS Advanced
Management Skills
· Agile Business Analysis Advanced
Additional Skills
DB Performance Tuning Advanced
Job Type: Contract
Contract Length:
Contract Renewal:
Work Location:
Visa Sponsorship Potentially Available:
No: Not providing sponsorship for this job
Schedule: