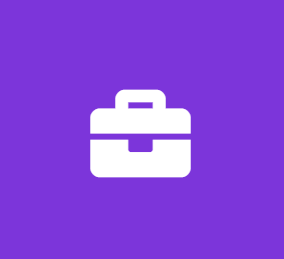 Software Test Intern
IDBS
Software Engineer Internship
Headquartered in Portland, Maine, the Quantrix team are dedicated professionals striving to build extraordinary software products that are powerful, yet simple and easy to use.

At Quantrix our vision is to provide an outstanding next generation business and financial modeling platform. Our customer centric attitude and culture keeps us committed to producing exceptional software to meet our customers' business modeling needs.

We are devoted to constantly innovating with our software which has built many years of trust with our customers across the globe.

Quantrix offers summer internship opportunities to local college students to aid them in gaining real world experience and also giving them experience here in order to potentially hire them full time in the future.

We are now open accepting candidates for a Software Test Intern to join our engineering team. This person will be part of a small team responsible for the ongoing development of the Quantrix desktop and web applications.

In this role, you will:
Design, develop and run automated tests of the Quantrix desktop and web applications.

Perform manual testing of Quantrix Modeler and Qloud functionality using tools for the performance of tests and the documentation of test results.

Participate in the Agile Scrum process the team uses.

Help the Engineering and Test teams to develop robust and bug-free code.

And we'll support and coach you in developing your software testing skills.

Come find out more!