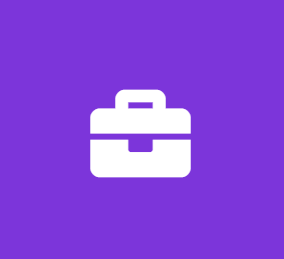 Software Intern
Avior
Software Engineer Internship
Software company, with focus on financial industry with popular products in automation and data analytics, looking to add software internship person.
Position overview:
The role of software intern is to assist in data collection/analysis, customer support, software development, and testing.
Requirements:
+ Minimum two year of college in software related major or a B.S. degree in other majors
+ Excellent verbal and written communication skills
+ Excellent problem solving skills
+ Proactive and self-motivated
+ Passion for technology and innovation
+ Experience in software development is a plus
+ US citizenship is required
Compensation:
As a W2 Employee, our compensation plan offers:
+ Full time M-F 8-5, starting hourly rate $17/hr.
Interested applicants need to do the following:
Submit their professional resume by replying to this job ad with cell phone, email address and your LinkedIn profile or any other social media link.
*** No recruiters please, you must include cover letter and social media profiles ***
Job Type: Full-time
Salary: $17.00 /hour
Experience:
relevant: 2 years (Preferred)
Education: