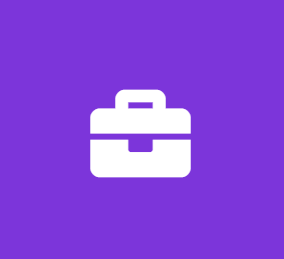 Social Media Sales Intern
Black Affluence
Marketing Internship
We are a DC based organization with a focus on showcasing black entrepreneurship and small business owners.
Black Business Legit is seeking a professional Social Media Sales Intern to administer our social media accounts. THIS IS A COMPENSATED POSITION. YOU MUST ADD US ON Instagram to be considered. IG @blackbusinesslegit
You MUST have an INSTAGRAM account (preferably with 1,000 followers or more).
BONUS POINTS IF YOU HAVE SKILLS IN THESE
Responsibilities * Find and sell to entrepreneurs online. Create sales funnel to push new followers to our IG page.
We TRAIN all of our intern assistants and this job is FULLY remote. Again, there is COMPENSATION with the position.
Job Types: Part-time, Internship, Commission
Job Type: Commission
Salary: $0.00 /hour
Experience:
social media: 1 year (Preferred)
office: 1 year (Preferred)
social media marketing: 1 year (Preferred)
digital marketing: 1 year (Preferred)
marketing: 1 year (Preferred)
Additional Compensation:
Work Location:
Benefits:
Schedule:
Monday to Friday
Weekends required