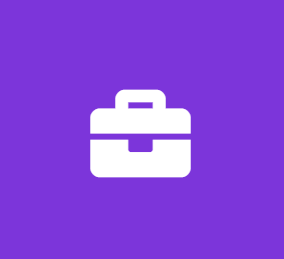 Public Relations Intern
Lunalis Cosmetics
Marketing Internship
Lunalis Cosmetics wants YOU! As a plant-based prestige #skincare company, Lunalis takes the remarkable science of anti-aging botanicals and adds a touch of undeniable luxury. Thanks to fast growth, we're looking to add one hard-working Public Relations specialist to our team.
What it is: entry-level / intern opportunity in #publicrelations for a high-growth prestige skincare company. This is a 100% virtual, #part-time , #workfromhome position, requiring 5 to 7 hours per week, Monday - Friday.
Responsibilities:  
— Lead all outreach activities, helping to get our product in the hands of #charlotte area and national boutiques, #skincare retailers, med #spas, #dermatology offices, and more
— Obtain and coordinate interviews with local and national publications
— Track/measure #outreach efforts and results
— Assist with the creation of presentations and #media kits
— Devise and manage a 30, 60 and 90+ day PR plan
Who this opportunity is best suited for:
— College students looking to earn #internship credit or obtain valuable on-the-job experience prior to graduation
— Beginner-level PR professionals looking to build their portfolio
— Those in #marketing , #journalism or related fields who are looking to change careers and gain real-world PR #experience 
— Preference goes to those with previous experience in skincare
What's in it for you:
— You'll receive three full-size Lunalis products (a $250+ value). One product at your 30-day internship anniversary; one at your 60-day; and one at your 90-day.
— You'll receive testimonials and job references to add to your resume, website, or LinkedIn page.
We look forward to a glowing partnership with you!
Job Type: Part-time