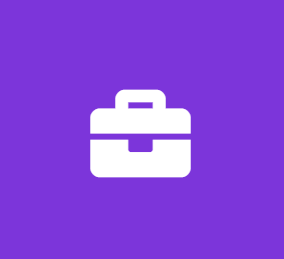 Sales Intern
Parabit Systems, Inc.
Marketing Internship
Summary:
Parabit Systems, a well-established and rapidly expanding company in the security and self-service equipment industries, has an immediate part-time opportunity for a motivated Intern to join our team. The intern will perform administrative tasks in support of the Sales and Marketing team and must be available for 3 months or longer for a minimum of 10 hours per week from the hours of 8:30am-5:00pm. The position will be based out of our Bellmore office, you will be working on some of the following projects/tasks:
Duties and Tasks:
Administrative support to Sales and Marketing team
Update and maintain sales CRM database
Data entry
Industry research
Provide current status for all open issues assigned
Organizing / Updating / Archiving Collateral Material, printing, collating and coping digital product brochures and presentations for meetings, webinars, tradeshows.
Contributing to new creative projects & brainstorming.
Other duties as assigned/required.
Desired Skills:
Qualified applicants will possess a high school diploma and will currently be enrolled in an accredited undergraduate program
Comprehensive knowledge of PC and various office applications
Demonstrate strong verbal and written communication skills and ability to work in a group effectively
Time management skills and ability to prioritize
Attention to detail and ability to work independently
This is an ideal position for a student, recent graduate, or novice designer looking to gain valuable industry experience. You will report directly to the Graphics Manager. Join an exceptional and energized team that shares a common belief in the value of creativity, operating with integrity, and leading through innovation. Parabit Systems is focused on growth and growing leaders. Parabit Systems is an equal opportunity employer, offering a great work environment, and challenging career opportunities. Please email your resume to [email protected], or fax resume to 516-253-0209.
All employment candidates must pass a NON-DOT Drug screening, a background check, and personal assessment prior to employment.