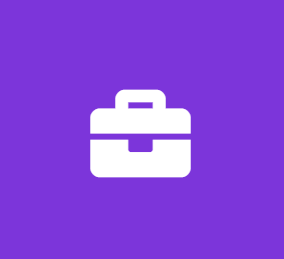 Native Plant/Nursery Intern
Wilkinson Ecological Design
Nursing Internship
The Native Plant Nursery Assistant/Intern is responsible for assisting the Nursery and Greenhouse Manager in all aspects of growing and maintaining native plants for WED's plant installations. This is a temporary position for May through August.
Responsibilities
Propagate and maintain native plants;
Clean, sweep, & organize;
Hand water plants as needed;
Weed nursery stock as needed;
Keep accurate records of tasks performed;
Perform related nursery tasks, as determined by the Nursery & Greenhouse Manager.
Qualifications
Experience working with plants and/or in a nursery/greenhouse
General knowledge of plant care and plant identification skills
Pursuing a degree in horticulture or related area a plus
Proven ability to communicate effectively with coworkers and other professionals
Demonstrated ability to work independently with little supervision.
Ability to work outdoors, in a variety of adverse weather conditions
bility to use small hand tools and power tools.
Must be able to lift material or packages up to 50lbs.
Ability to perform physical activities that require considerable use of your arms and legs and moving your whole body, such as climbing, lifting, balancing, walking, stooping, and handling of materials.
Maintain a well-kept, professional appearance.
This job will have exposure to occupational hazards such as tick-borne illnesses, biting and stinging insects, and working hard in a variety of adverse weather conditions all year.
Valid Driver's License
Applicants
Please submit a resume and cover letter which includes position of interest to [email protected]