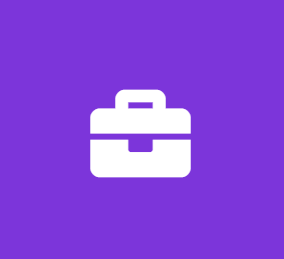 Software Developer Intern
Pre Check Inc
Software Engineer Internship
Position Summary:
Provide application support and development for in-house developed products. In addition, one project will be assigned in which full design and development will be required, ending with a presentation to management.
Duties and Responsibilities:
Analyze/design/code/test/implement applications according to company and industry standards.
Understand all phases of System Development Life Cycle and web development.
Develop and maintain documentation according to team standards.
Monitor the performance and stability of applications.
Develop options and propose recommendations.
Provide on-call support and troubleshooting.
Establish robust and professional operating environments for applications.
Develop/validate/maintain business recovery procedures and application troubleshooting practices.
Job Requirements:
Perusing a degree in Computer Science or related field
Team-oriented and dependable with well developed interpersonal skills and work habits
Quick-learner and self-starter who requires minimal supervision
Excellent verbal and written communication skills
Exposure to Microsoft dot net technology a plus
Knowledge about SQL query a plus