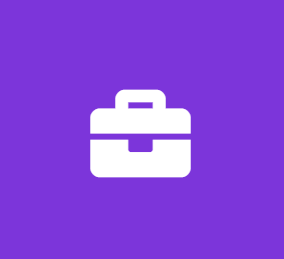 Human Resources Intern (Summer 2020)
Goldberg Segalla LLP
Business Internship
Goldberg Segalla, a dynamic and rapidly growing law firm with a national and international practice, seeks a highly motivated and organized individual to join its team as a Human Resources Intern in its Buffalo office
for the Summer 2020 semester.:
Responsibilities:
Prepare new hire orientation materials on a weekly basis
Scanning employee files for ongoing paperless projects
Organize office gatherings including monthly birthday, holiday parties, etc.
Support administrative Human Resources team across all functions
Special projects as assigned
Perform other administrative tasks such as filing, sorting, scanning, etc.
Requirements:
3.0 GPA with Sophomore or Junior academic standing
Minimum 12 hours per week during the semester, with the opportunity for up to 20 hours
Proficiency in the use of Microsoft Office
Ability to work well on self-managed and team-oriented projects
Excellent verbal and written communication skills
Goldberg Segalla is one of the largest and fastest-growing law firms headquartered in the United States, with a footprint that reaches from Los Angeles to London. Its more than 400 attorneys serve regional, national, and international clients from over 20 offices, with teams based in New York, Chicago, Philadelphia, Miami, St. Louis, and other major business and economic centers across 10 states. We look to hire only those people who are excellent at what they do and are dedicated to the pursuit of client service and quality representation within a Best Practices framework. We value team-spiritedness, collegiality, and interpersonal harmony within our working community. We are a firm that believes in diversity in the workplace and we offer a professional and positive work environment to each and every member of our team.