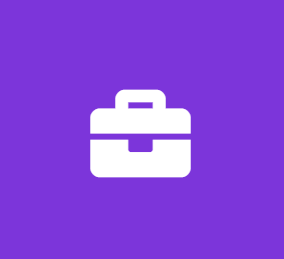 Social Media Intern
Larry Smith Outdoors
Marketing Internship
We are looking to fill a social media role for an intern. Person would be responsible for creating posts and creative content, for Facebook, Instagram, Tik Tok and YouTube.
Looking for someone who has had past experience with social media and someone who is passionate about marketing and online content.
Person would have t meet in the office 1-2 days a week to discuss social media plan, and be required to schedule and plan postings for everyday.
Job Type: Internship
Salary: $100.00 to $150.00 /week
Experience:
social media: 1 year (Preferred)
office: 1 year (Preferred)
social media marketing: 1 year (Preferred)
digital marketing: 1 year (Preferred)
marketing: 1 year (Preferred)
Work Location:
Benefits:
Schedule:
Company's website:
www.larrysmithoutdoors.com