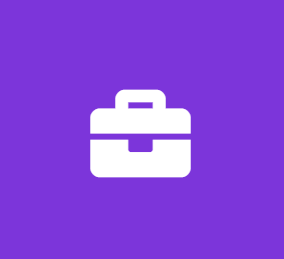 Web and Email Assistant Intern
University of Wisconsin-Madison
Customer Support Internship
https://studentjobs.hr.wisc.edu/en-us/job/496309/web-and-email-assistant
This is a student job. Learn more and apply on the UW–Madison student job board site.
You do not have to be a UW–Madison student to apply.
The Web and Email Assistant will work with a team of digital marketers, web designers, web developers, advertising and marketing automation experts to create HTML emails using templates, create and edit content for the launch of a new website, and check emails and digital content for accuracy and accessibility. They may be responsible for other digital marketing or administrative tasks, as assigned.
The position requires HTML/CSS skills, experience using a code editing program, and familiarity with content management systems.
The ideal candidate will be willing to learn, have great attention to detail and exercise good judgment. Knowledge of web accessibility standards, design and color theory are a plus.
Create and edit HTML marketing emails
Transfer HTML emails into email service provider and prepare for sending
Migrate content into a new WordPress site under construction
Image editing and resizing
Proof content in emails and on webpages
Other duties as assigned may include:

Pulling email contact lists
Searching for photos
Creating web traffic and email response reports
Only candidates that submit applications through the UW–Madison student job site will be considered.