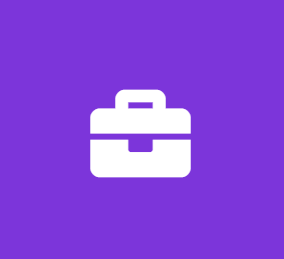 Marketing/Hospitality Intern
Lucas Howard Group
Marketing Internship
The Lucas Howard Group is looking for an intern that wishes to develop a well-rounded skill set in a growing office setting. The skills that the candidate will learn include the efforts that surround good marketing practices and event planning, learning to stay organized and meet deadlines, creative thinking and collaboration with the team members, and other various skills.
The primary responsibility of this position is to support the Marketing Director and Events Coordinator in organizing and executing various projects. Projects include but are not limited to assist with marketing research and analytics review. Assist with planning and coordinating of team/community events.
Candidates with experience in events planning, research, and studying analytics are welcomed but it is not a requirement. The ideal candidate should be detail-oriented, resourceful, positive, hardworking, able to work independently, and have strong communication skills.
Must have a working laptop and basic computer knowledge
Able to work 10+ hours a week on a consistent schedule
Strong communication skills
Attention to detail
Hardworking
Job Type: Temporary
Salary: $0.00 to $1.00 /hour
Experience:
Event Management: 1 year (Preferred)
Education:
High school or equivalent (Preferred)
Work Location:
Employment Length:
Schedule: