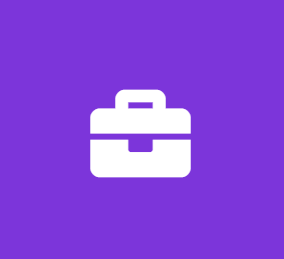 Junior Software Developer- Bellevue
The Northwest Group
Software Engineer Full Time
QBSI is looking for a junior software developer for a permanent position with our team.
In this role, you will work with our customers to design and develop tools based on customer needs and specifications. This will require an ability to work well with a customer, strong attention to detail, and a willingness to work from an existing code base.
We are looking for candidates with the following coding training and experience. Entry level candidates with training and code samples will be considered. After a training period, remote work possible in this role.
Experience developing applications using C# or JAVA, or both.
Strong customer service skills for working with clients.
Experience developing for DocuWare, Docushare or similar tools a plus.
QBSI is an EOE.