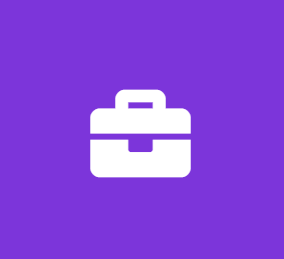 2020 Summer Digital Marketing Internship
Houston Dynamo/Dash/BBVA Stadium
Marketing Internship
The Forever Orange organization is seeking candidates for Digital Marketing Internship for the Summer 2020 semester. The Digital Marketing Internship program provides hands-on experience with the various duties and responsibilities required to coordinate a successful marketing plan for a professional franchise.
JOB DESCRIPTION
Works with Marketing staff to ensure consistent marketing messaging and ad campaigns.
Support in providing digital content for all properties
Assist in survey, form and email building
Support the monitoring and optimization of the delivery of digital marketing campaigns
Assist in overall marketing strategy for digital platforms for Houston Dynamo, Houston Dash, Dynamo Charities and BBVA Stadium
Provide support in website management


COMPANY GUIDELINES & REQUIREMENTS
Candidates should exhibit a "team first" attitude.
Candidates MUST receive college credit
Candidates should have the ability to maintain a professional demeanor in the presence of clients, players, VIPs.
Candidates should exhibit a strong desire to learn and a strong work ethic.
Candidates should exhibit a positive outlook that values customer service.
Candidates should exhibit a passion to succeed in the sports industry.
Candidates should be flexible and able to adapt to various circumstances.
Candidates should be currently pursuing post-secondary education and must receive college credit.
Candidates understand positions are unpaid and do not entitle individual to future employment with club.




We are an equal opportunity employer and all qualified applicants will receive consideration for employment without regard to race, color, religion, sex, national origin, disability status, protected veteran status, or any other characteristic protected by law.