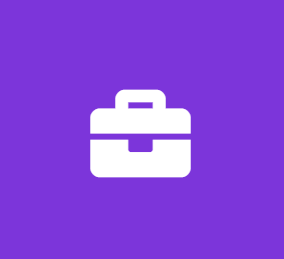 Testing Engineer Intern
Adaps Photonics Inc.
Quality Assurance Internship
Adaps description
Adaps Photonics is a fast growing start-up company, which features on high performance ToF (time-of-flight) detector and image sensor. Our product enables depth imaging to be achieved in longer range, higher resolution, in smaller form factor, with less cost and power consumption. Adaps Photonics was founded in 2018 by team from Stanford and is backed by top VCs. The office is located close to San Jose airport.
Responsibilities
· Perform optical and electrical measurements under supervision of Senior optical engineers
· Perform PCB work, like soldering and PCB board repair
· Perform wire-bonding using wedge bonder
· Document measurement data with Excel, database
· Run Python, JMP and Matlab scripts to process measurement data.
· Perform measurement system analysis (MSA) and statistical process control (SPC)
· Perform relevant simulations to evaluate and optimize the electrical / optic performance of Lidar and ToF (time of flight) system design and concepts
Requirements
· Familiar with optical and electrical testing equipment
· Hands-on experience in hardware design and software development for laboratory instrumentation environments
· Hands-on experience in PCB work and wire bonding
· (optional) Experience with JMP, MATLAB, Python or LabView is preferred.
· (optional) Knowledge and experience with measurement system analysis (MSA) and statistical process control (SPC) methods and software tools
· Willing and able to learn and quickly adapt to new methods
· Excellent communication, interpersonal and writing skills English and in Mandarin preferred
Education:
BS in Optics, Electrical engineering or related field
With 1+ years experience on optical testing experience
With 1+ years experience on semiconductor device (or circuit) and its relevant electric testing
Job Types: Full-time, Internship
Salary: $20.00 to $50.00 /hour
Experience:
Programming: 1 year (Preferred)
optical testing: 1 year (Preferred)
Electrical: 1 year (Required)
PCB work: 1 year (Required)
Additional Compensation:
Work Location:
Benefits:
Health insurance
Dental insurance
Vision insurance
Paid time off
Schedule: