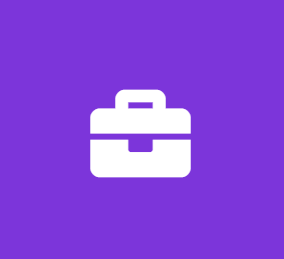 Audit & Rating Intern
CASS INF
Finance Internship
The Audit & Rating Intern will assist in performing daily audit and rating functions and ensure that these duties are performed in a timely, accurate, and efficient manner. The individual in this position will work within the legacy and global processing and rating platforms.

PRINCIPAL RESPONSIBILITIES AND DUTIES:
Assists the audit staff with daily volume invoice processing.
Investigates and resolves rating discrepancies.
Reorganizes and enhances the Audit and Rating SharePoint sites.
Assists with the generation and documentation of client audit reports.
In collaboration with Audit staff, reviews and revises audit procedures for all accounts.
Other duties as assigned.
KNOWLEDGE AND MINIMUM REQUIREMENTS:
Proficient in Microsoft Excel, Word with SharePoint knowledge preferred.
Detail oriented.
Willingness to work effectively both independently and on a team.
Logical problem-solving skills.
Good communication skills, both written and verbal.
Currently enrolled in a bachelor's degree program in Business Administration, Transportation Studies, or other related field, entering junior or senior year, with a 3.0 or higher GPA.
APPLICATION PROCESS:

Please apply directly to this position via the "Apply" button. You will be required to create an account and provide your resume, contact information and other pertinent employment information. This process typically takes 20 minutes or less. Should we find that you meet the minimum requirement of the position, a member of our recruiting team will be in touch to start the interview process.

ABOUT OUR COMPANY:

Cass Information Systems, Inc. (NASDAQ: CASS) is a leading provider of integrated information and payment management solutions. Cass enables enterprises to achieve visibility, control and efficiency in their supply chains, communications networks, facilities and other operations. Disbursing over $60 billion annually on behalf of its clients, and with total assets of $1.6 billion, Cass is uniquely supported by Cass Commercial Bank. Founded in 1906 and a wholly owned subsidiary, Cass Bank provides sophisticated financial exchange services to the parent organization and its clients. Cass is part of the Russell 2000®.

EEO/AA/Minorities/Women/Disabilities/Veterans