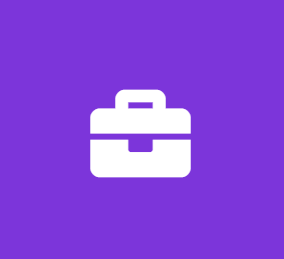 Student Nurse Intern
LifeBridge Health
Nursing Internship
Job Description:

Sinai Hospital & Northwest Hospital's Student Nurse Internship Program (SNIP) - Summer 2020
This program is for nursing students heading into their senior year. The internship program consists of 36 clinical hours and 4 didactic classroom hours per week, for 10 weeks in duration. Performs routine patient care procedures as determined by the plan of care and directed by the Registered Nurse. Unified by the core purpose of creating a healthier community one person at a time, the members of the Division of Patient Care Services commit themselves to sustaining a culture focused on achieving optimal patient outcomes. Each employee is obligated to deliver highly reliable care while adhering to all National Patient Safety Goals. This occurs within a learning environment that is supportive and just, where each employee is valued for their contribution to the collective safety of patients, staff, and visitors. Of equal importance is each employee's commitment to the value of teamwork in order to promote a unified and spirited workplace.
REQUIREMENTS: Formal working knowledge; equivalent to an Associate's degree (2 years college); requires knowledge of a specialized field. Nursing student enrolled in a CCNE accredited BSN Nursing Program. Must have a minimum 3.0 GPA. CNA certificate and American Heart Association CPR certification required.