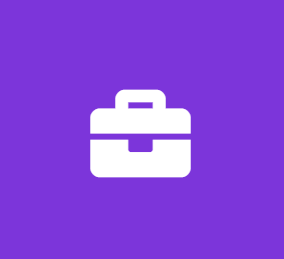 Intern - IT Technical Support
Holland Hospital
Customer Support Internship
The IT Technical Support Intern will report to the Supervising Coordinator Technical Support.
Opportunities and experiences for the intern:
The Technical Support intern will be a contributing member of the Technical Support team. The position will provide the intern with the opportunity to utilize the knowledge they have learned in client, server, telecommunication, and networking technologies to research, troubleshoot and deploy solutions in an Enterprise. This position will collaborate with members of the Information Technology team and customers on innovative solutions to meet organizational needs.
Duties and responsibilities:
The intern will have the opportunity to participate in all facets of Technical Support including but not limited to:
Assist Technical Support team members on the implementation of different technologies.
Troubleshoot technical issues on servers, workstations, network, and telecommunication devices.
Research potential technology solutions and submit recommendations including costs and benefits of implementation.
Collaborate with end customers on implementing hardware and software solutions.
Required skills and attributes:
Desire to learn and understand the role of technical support in an Information Technology Department.
A thorough understanding of one or more Information Technologies (server, networking, operating systems, telecommunications, security).
Enterprise deployment of Windows operating systems.
Excellent troubleshooting skills.
Excellent communication skills across a variety of formats (phone, business e-mails, Word documents, etc.).
Additional Requirements:
Student must be in good academic standing
Student must be a college Junior or Senior enrolled in a Technical program (i.e. Computer Science)
Location: Holland Hospital · IT - Technical Support
Schedule: Internship, Days, Internship - 8hr days , 32hrs per 2wks,