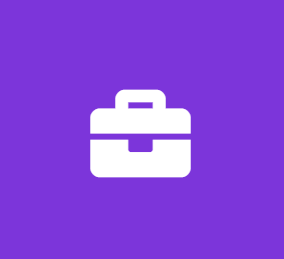 Intern - Software Development
Cayman Chemical Company Inc
Software Engineer Internship
Cayman Chemical Company is a biomedical research company based in Ann Arbor, Michigan. Cayman helps make research possible by supplying scientists worldwide with biochemical tools used to understand cancer, neurochemistry, oxidative injury, endocrinology, atherosclerosis, and other human health challenges. We specialize in assay kits for the measurement of hormones and bio-markers. In addition, Cayman offers a broad range of specialty biochemicals used as research reagents and qualified standards. Cayman performs generic drug development and production in both Ann Arbor, Michigan and Neratovice, Czech Republic.

Responsibilities:

Help with the customization of the Quality System module in Dynamics 365 project
Provide coding support to Dynamics 365 software developers
Assist developers in research and implementation tasks related to the Quality System
Help identify and implement regression tests (RSAT)
Attend daily scrum meetings and architectural reviews
Other duties as assigned.

Requirements:

Enrolled in an accredited college/university pursuing a degree in Information or Computer Science.
An outstanding academic performer 3.0 / 4.0 GPA or equivalent academic requirement. Lower GPA considered if coupled with relevant experience.
Programming experience, any language.
Interest in doing business analysis.
Attention to detail and ability to take thorough notes.
Willingness to research and explore technologies to solve problems.
Strong problem-solving experience.
Excellent organizational skills.
Good oral and written communication skills.
Ability to work effectively with others.