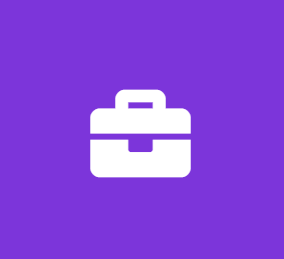 Finance/ Operation Intern Summer 2020
Parsons
Finance Internship
Ready to advance your education and have the opportunity to work on urban construction projects? Parsons is now accepting applications for Interns who have a great attention to detail and ready join a rapidly growing team, enhancing the fabric of our community.

Parsons extensive experience in this field, combined with your willingness to work hard will propel your career and opportunities forward. We need our interns to be versatile, enthusiastic to work in highly flexible, team oriented environments that have exceptional communication, analytical and organizational skills In this role you will be under close supervision of a degreed professional, and complete routine technical support assignments. Your assignments are designed to develop a working knowledge of policies, practices, and procedures related to field of study. This is a developmental position for college interns who are pursuing a technical (nonengineering) field of study.

Responsibilities:
Participates in field activities and special studies.
Prepares required field and office reports of various activities and findings.
Researches and gathers statistics and related data for periodic and/or special onetime reports.
Reviews, verifies, and formats this information into reports for use within and outside the unit.
Such reports may be in spreadsheet or graphical formats, or narrative style word documents.
Prepares accompanying correspondence and distributes reports as directed.
Performs other responsibilities associated with this position as may be appropriate.

Qualifications:
Enrolled in technical curriculum at an accredited college or university and completed at least one year of study
Min GPA 3.0
Familiarity with tasks, techniques, and PC software packages typically associated with field of study.
Excellent communication and organization skills

_

Ready for action? Were looking for the kind of people who see this opportunity and dont hesitate to act. Parsons is a leader in the world of Technical Services and Engineering. We hire people with a broad set of technical skills who have proven experience tackling some of the greatest challenges. Take your next step and apply today.