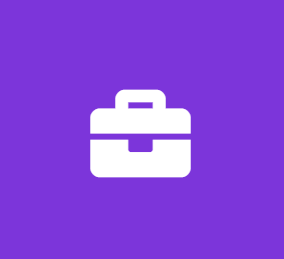 Accounting Intern
United Software Group Inc
Finance Internship
United Software Group is an IT staff augmentation company that was established in 2002. USG, a minority company that delivers multi-faceted and customized IT products and services to a variety of public and private sector clients. USG's extensive experience and expertise allows it to effectively and efficiently address the complex technological challenges in the present global IT environment.
*
USG is looking for an Intern for our accounts department at our Dublin Ohio location. Please see the job description below, and if that sounds like an environment where you can excel, we hope you will contact us.
*
*
Job duties
Shadowing members of the Accounting department as they perform their duties.
Assisting with research, filing, data entry, and recording and maintaining accurate and complete financial records.
Preparing financial reports, such as balance sheets and income statements, invoices, and other documents.
Handling sensitive or confidential information with honesty and integrity.
Learning how to work as part of the Accounting team to compile and analyze data, track information, and support the company or clients.
Taking on additional tasks or projects to learn more about accounting and office operations.
*
*
Accounting Intern Requirements:
Must be a recent graduate or actively working towards a Bachelor's degree in accounting.
Satisfactory completion of introductory accounting courses and a basic understanding of accounting and financial principles.
Aptitude for math, proficiency with computers.
Strong verbal and written communication skills.
Motivation and strong desire to take on new challenges and learn as much as possible.
*
Job Type: Full-time
Salary: $12.00 to $13.00 /hour
Work Location:
Benefits:
Schedule: